OUR RECOMMENDED Alcon PRODUCTS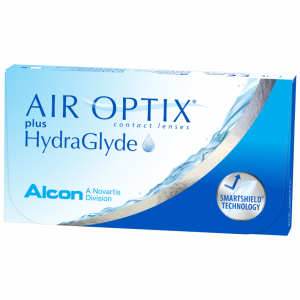 AIR OPTIX® plus HydraGlyde
LASTING LENS SURFACE MOISTURE AND EXCELLENT DEPOSIT PROTECTION IN ONE CONTACT LENS AIR OPTIX® plus HydraGlyde contact lenses bring together two advanced technologies designed to provide long-lasting lens surface moisture and deposit protection PRODUCT FEATURES: Smartshield® Technology: Helps shield against irritating deposits all month long Hydraglyde Moisture Matrix: Attracts and maintain ...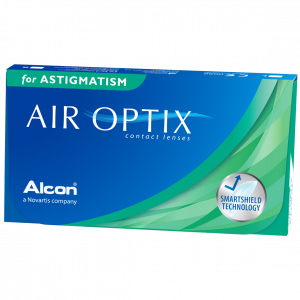 AIR OPTIX® for Astigmatism
Having astigmatism does not mean you have to settle for dryness, discomfort and blurred vision. AIR OPTIX® for Astigmatism contact lenses are specially designed with two unique technologies to give you moisture and consistent comfort. Consistent comfort without compromise. Consistently clear vision. Outstanding visual acuity. Because lenses for astigmatism require two prescriptions that mus ...